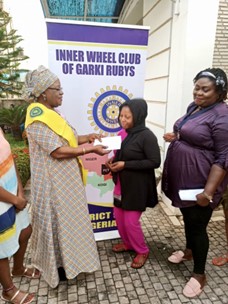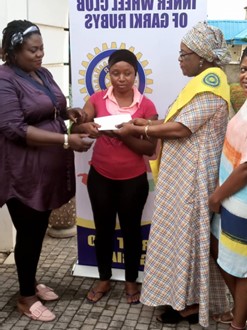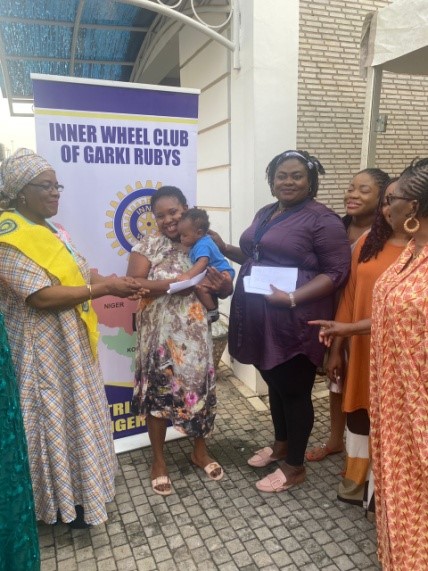 Garki Rubbies empowered four widows with cash to start trade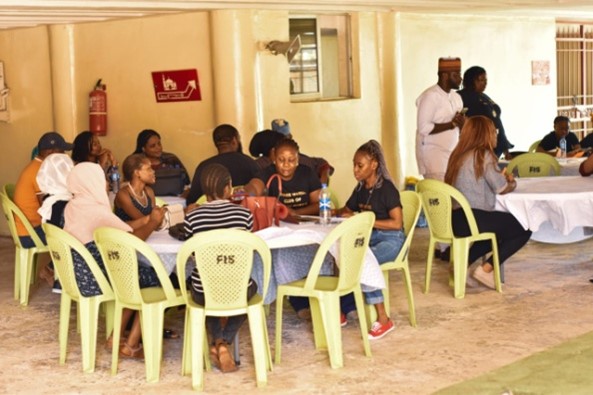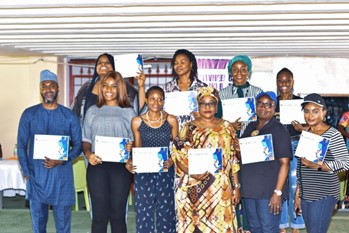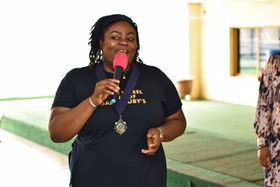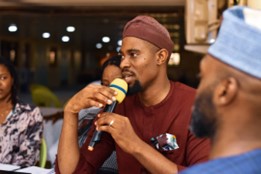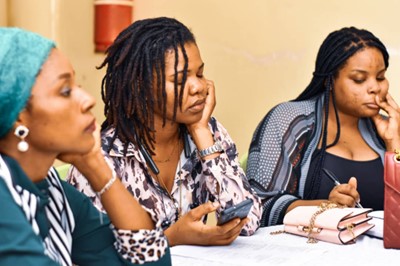 Garki Rubbies in partnership with Skills lab held an entrepreneurship certificate program with 35 participants learning how to start and manage a business one lucky participant was given a free business certificate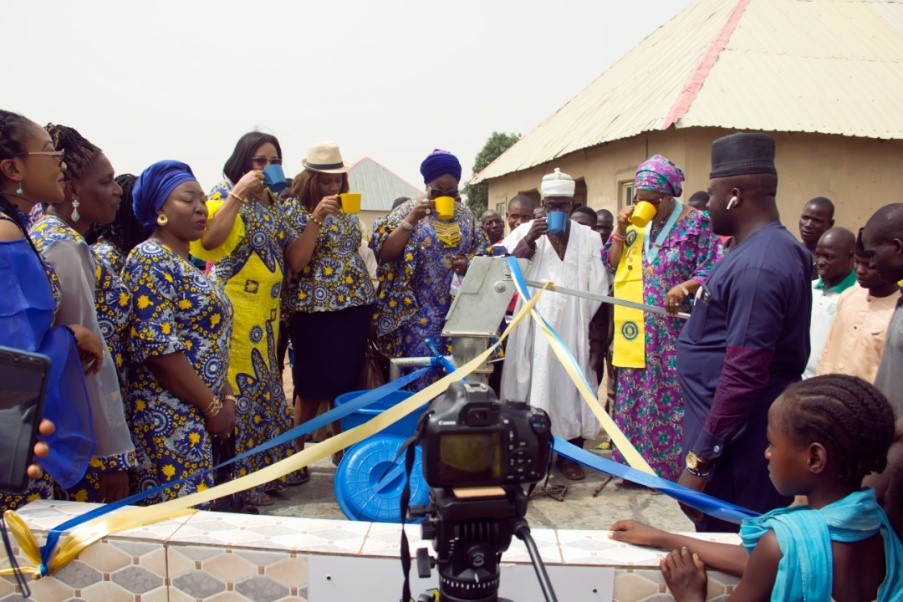 PROJECT 1: PROVISION OF CLEAN WATER BY DONATION OF BOREHOLE FOR KAIDA VILLAGE IN GWAGWALADA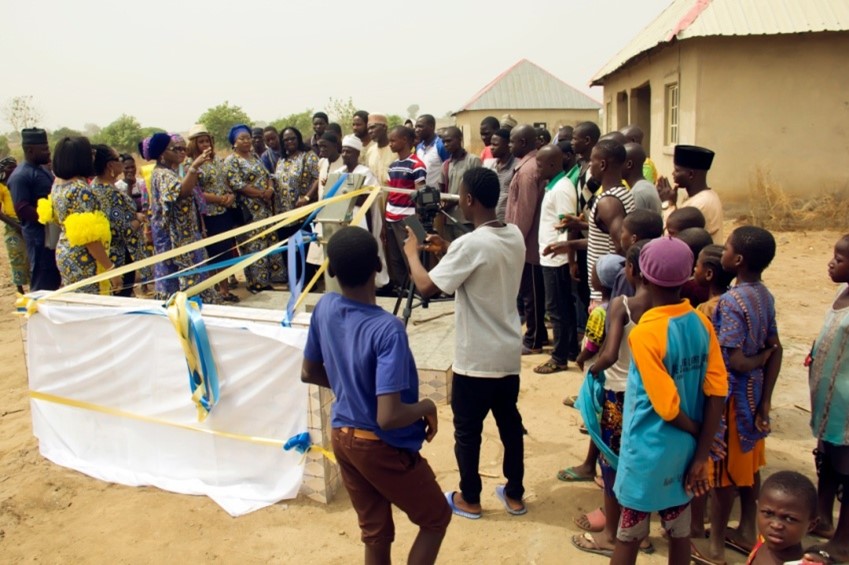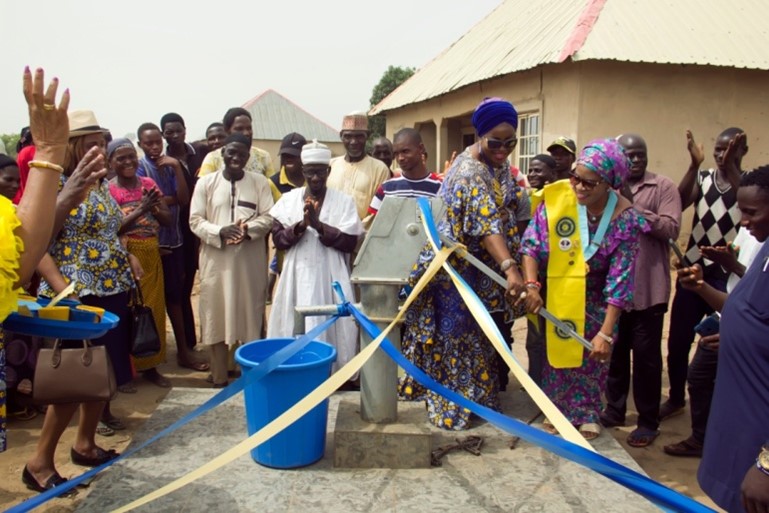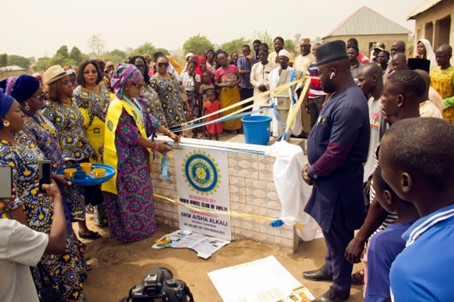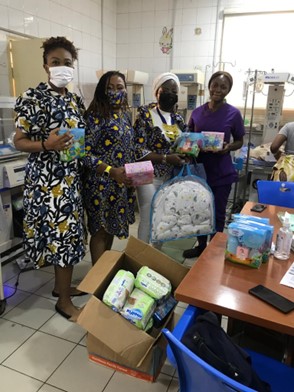 PROJECT 2: VISIT OF THE CLUB TO WUSE GENERAL HOSPITAL CAH GIFT OF N20,000, DIAPER, CLOTHES, MOSQUITO NETS AND BABY ESSENTIALS WERE GIVEN TO PATIENTS AT THE NEO-NATAL AND ANTE-NATAL WARDS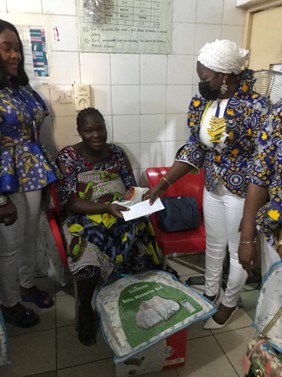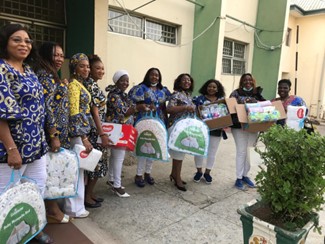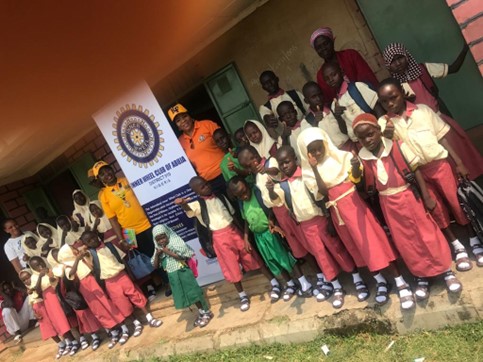 PROJECT 3: DONATION OF SCHOOL BAGS, SHOES AND STOCKINGS TO SOME PUPILS OF LEA PRIMARY SCHOOL KARIMO ABUJA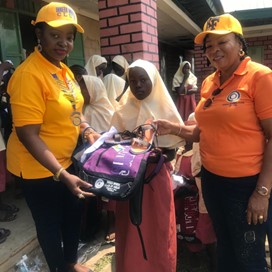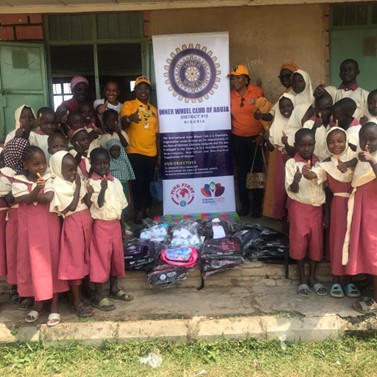 PROJECT 4: VISITATION TO LEA PRIMARY SCHOOL SABO 2 KARIMO PAID SCHOOL FEES FOR 27 CHILDREN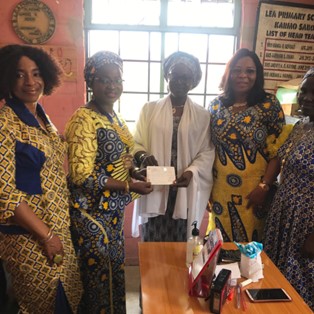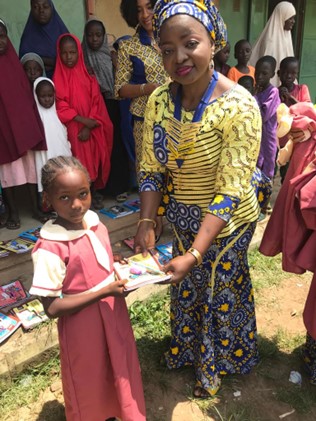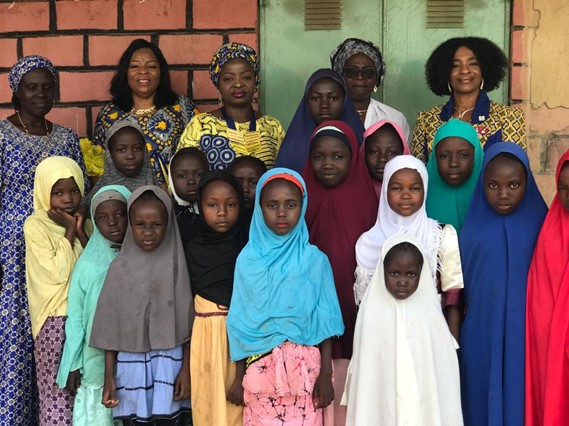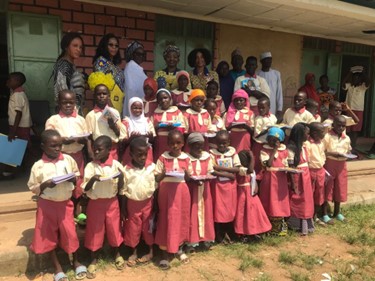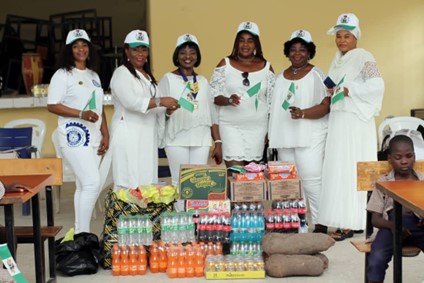 PROJECT 5:CELEBRATION OF NIGERIA'S INDEPENDENCE DAY WITH PUPILS OF SCHOOL FOR THE BLIND JABI, ABUJA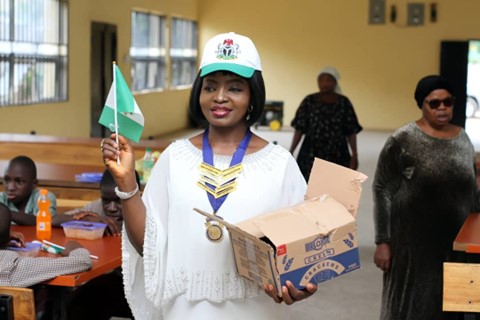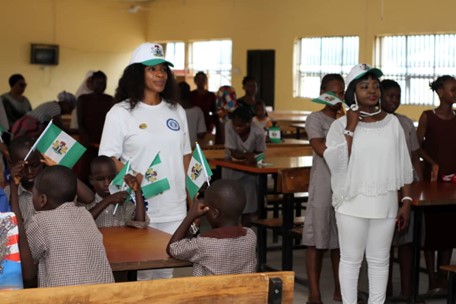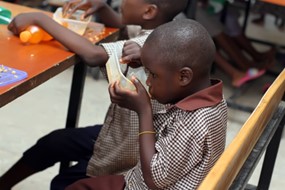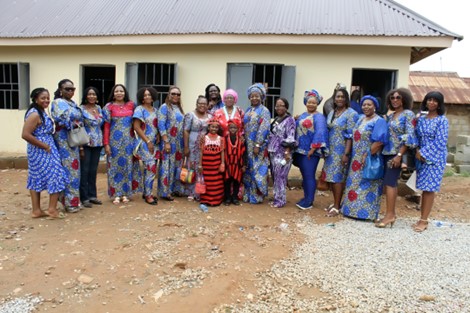 PROJECT 6: DONATION OF 50 3-SEATER CHAIRS AND DESKS TO ALHIQMAH PRIMARY SCHOOL KARIMO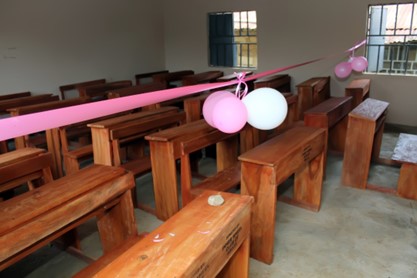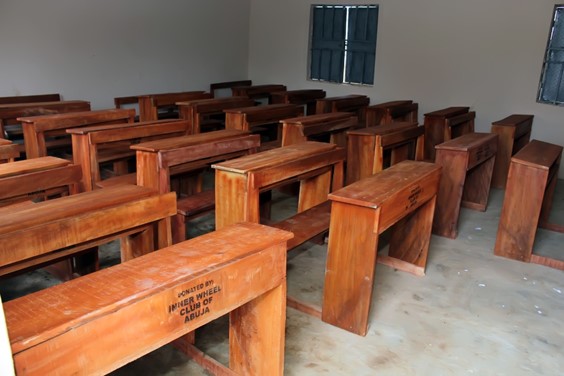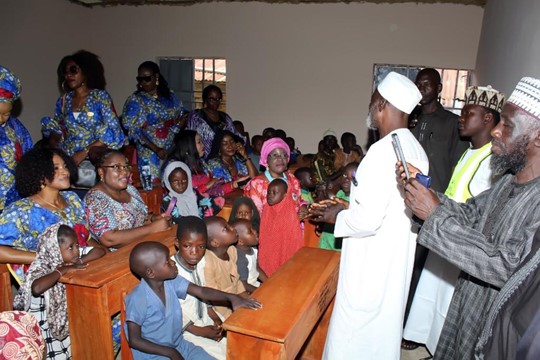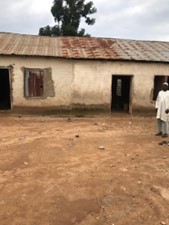 PROJECT 7: RENOVATION OF ALHIQMAH PRIMARY SCHOOL SABO 2 KARIMO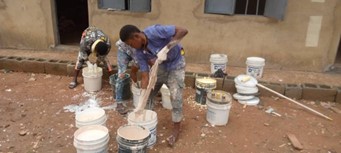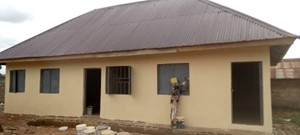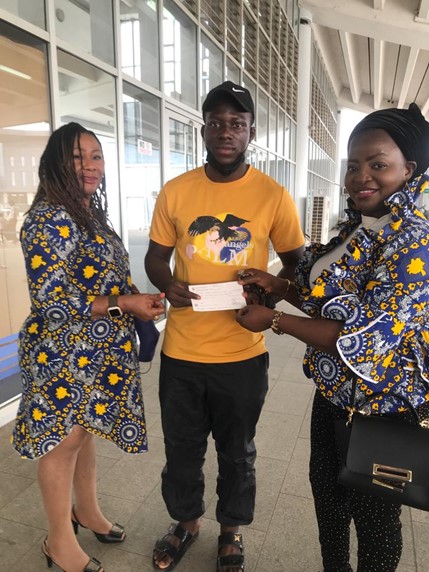 PROJECT 8: Payment of tuition, accommodation and course registration, was Presented to Henry Osondu (Late IWM Cally's son) for him and his brother, Uzochukwu.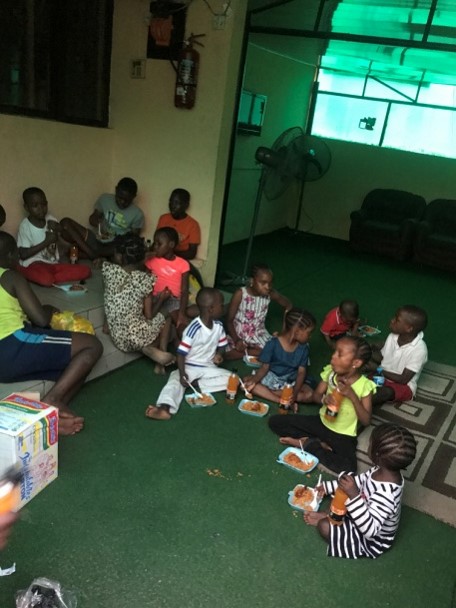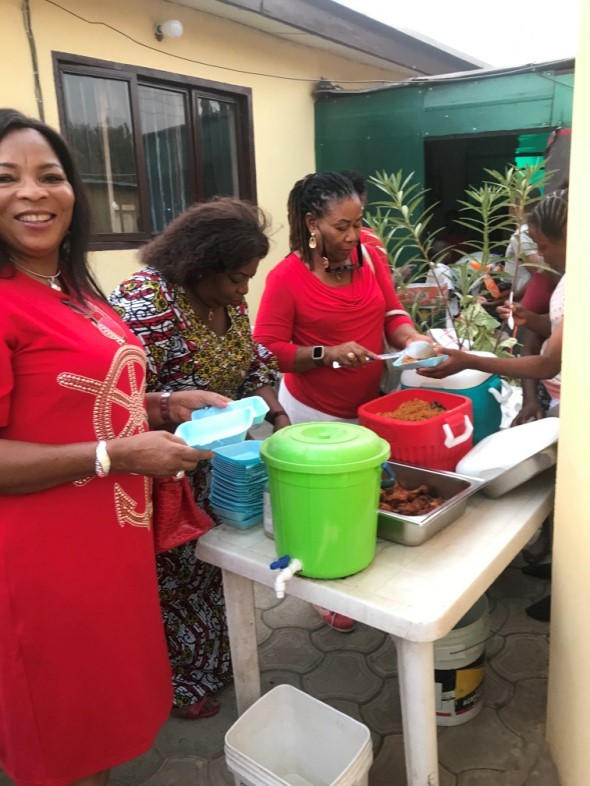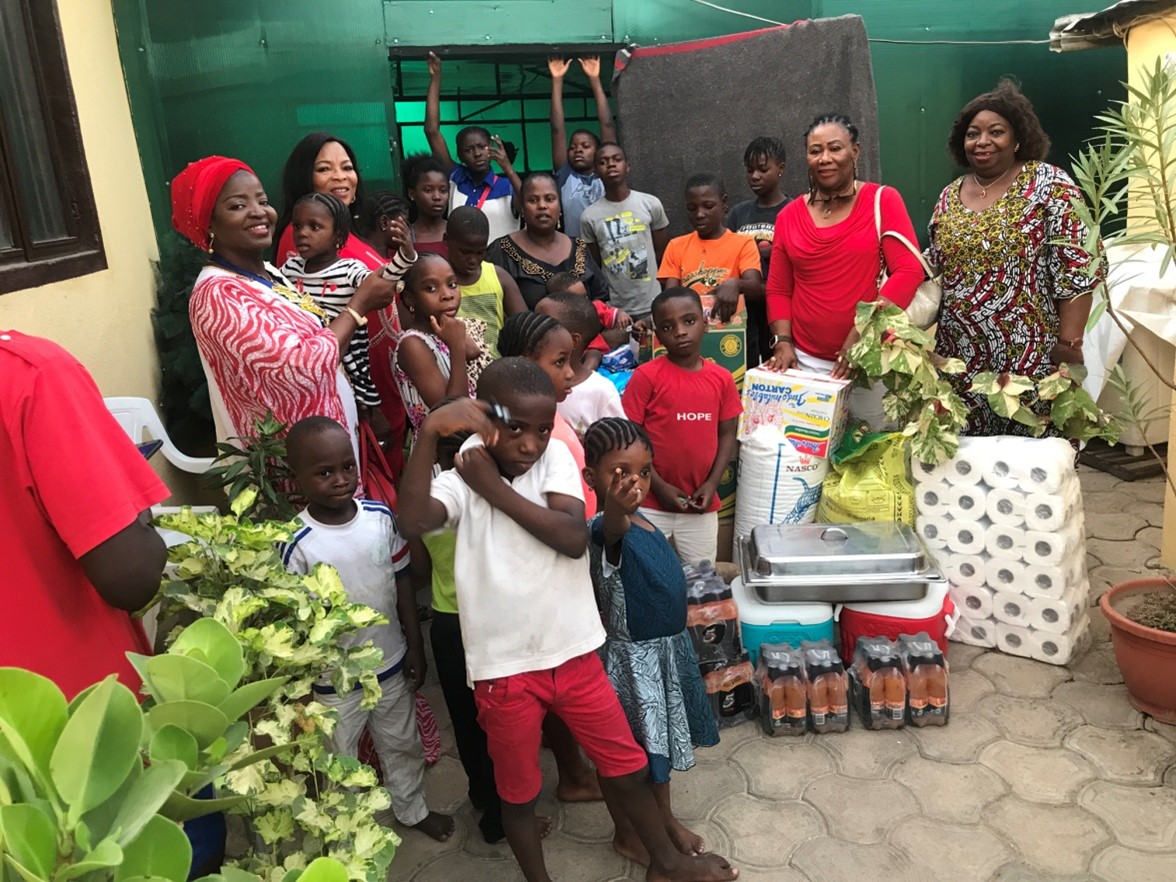 PROJECT 9: IWC of Abuja visited the Destined Orphanage Home, Kado to share love with with the lovely children.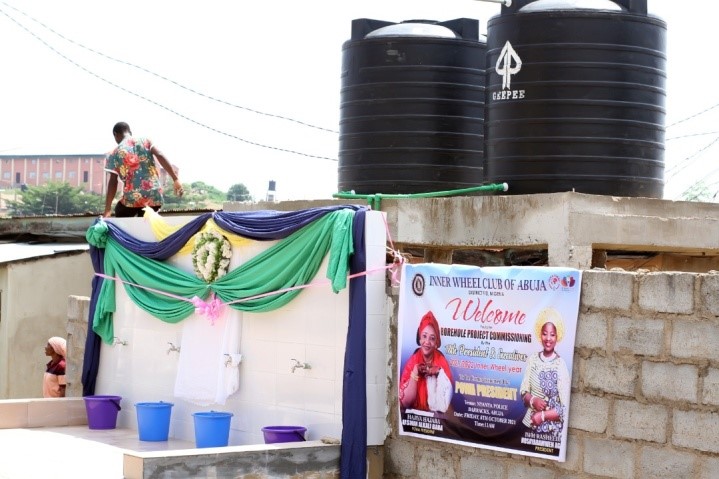 PROJECT 10: BOREHOLE PROJECT DONATED TO THE NIGERIAN POLICE BARRACKS, NYANYA; ABUJA.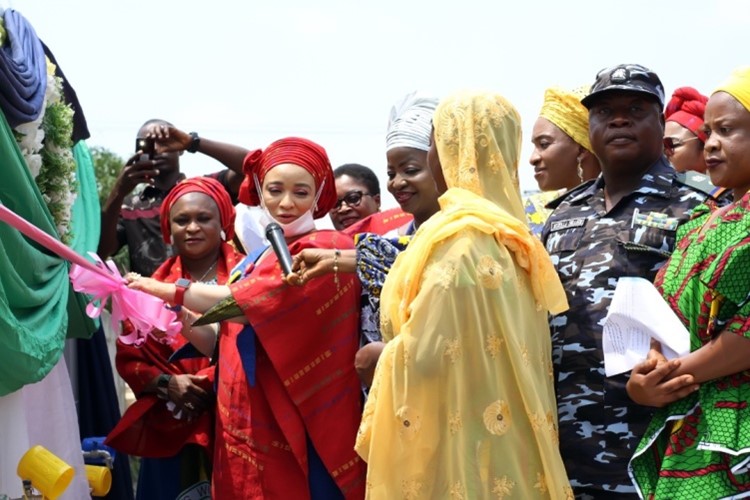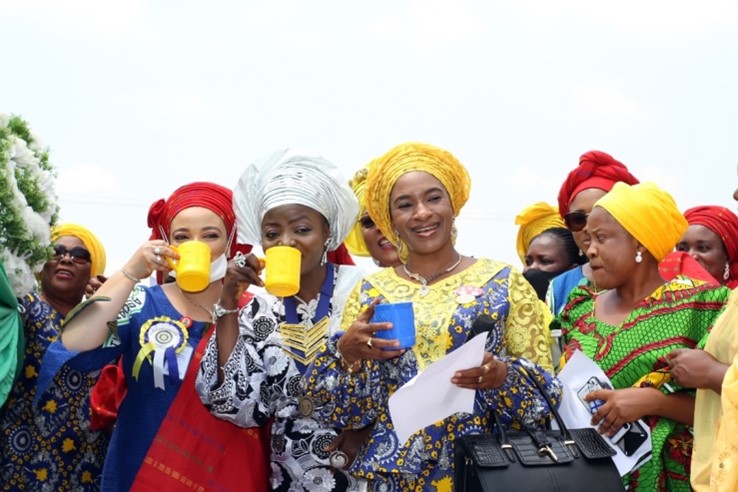 DISTRICT 910 ABUJA GARNET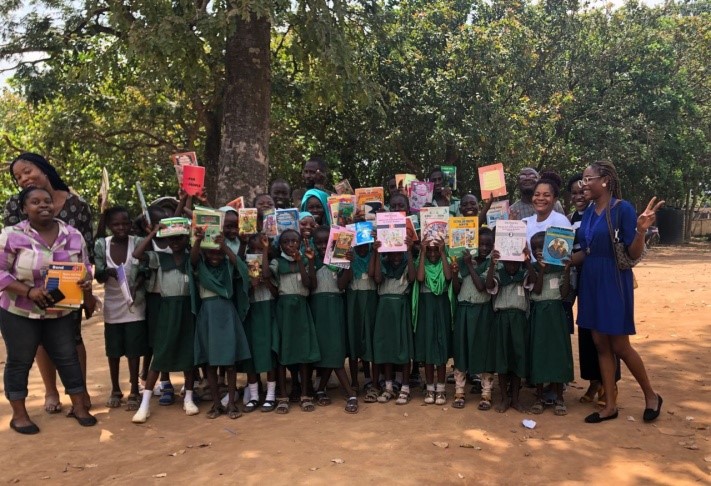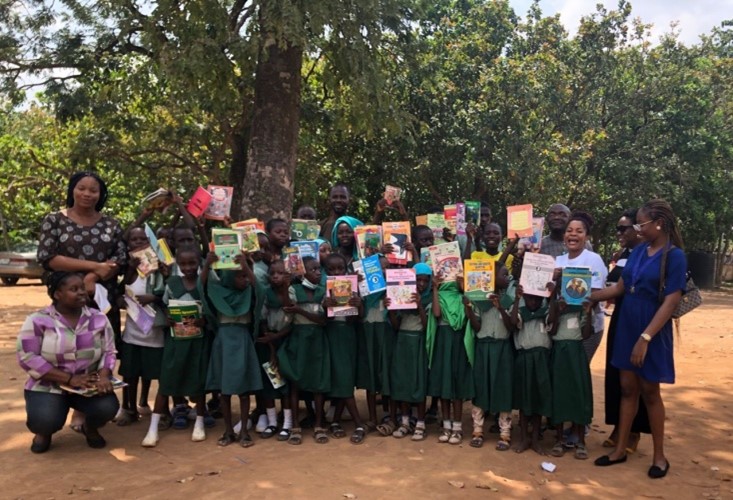 Donation of textbooks to students of Damangaza primary school, lokogoma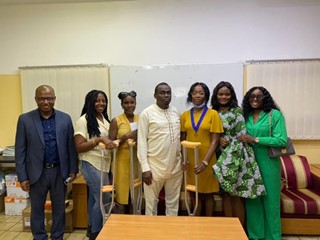 Donation of Crutches to Maitama Hopital, Abuja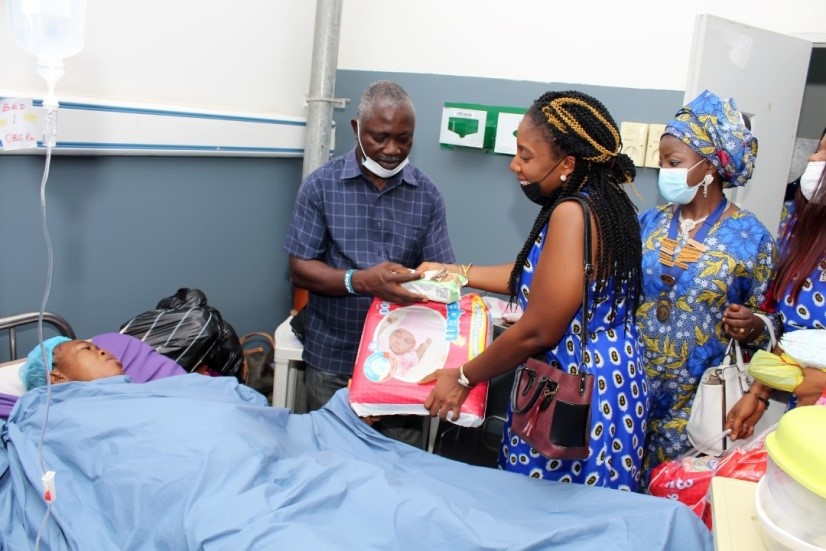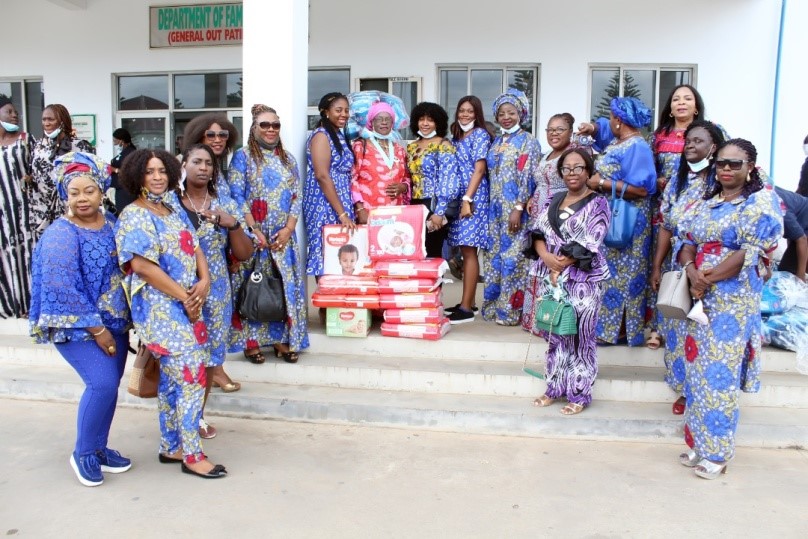 Donation of baby diapers and wipes to mothers and newborns in Federal Medical Center Jabi, Abuja.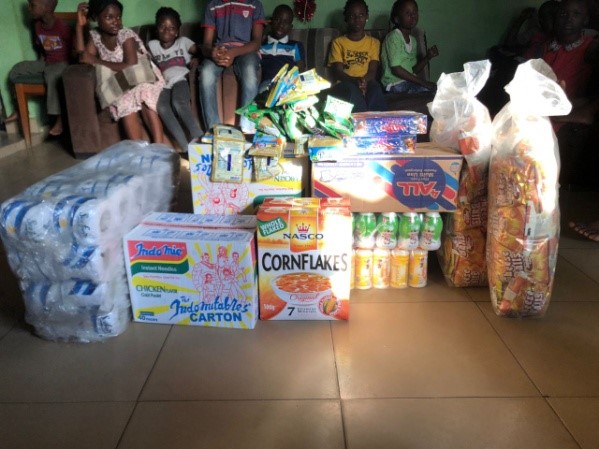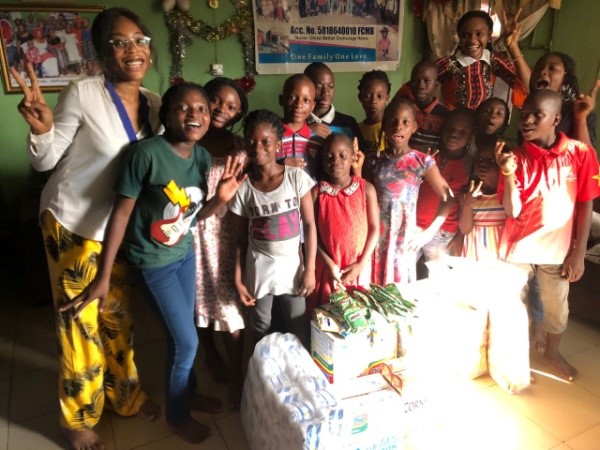 Donation of food items and toiletries to Christ Bethel Orphanage Home to mark the 98th International Inner Wheel Day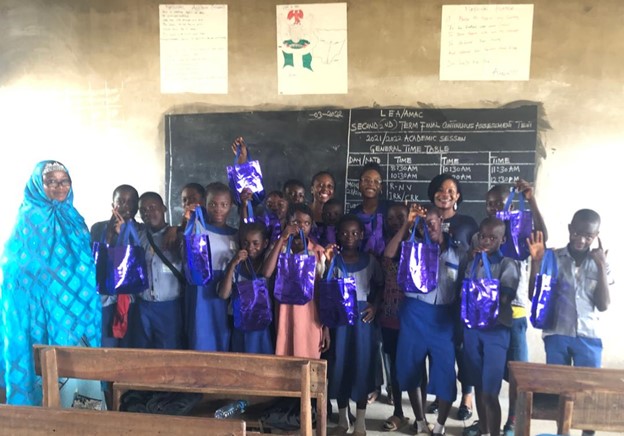 PAYMENT OF COMMON ENTRANCE EXAMINATION REGISTRATION FEES FOR 15 INDIGENT PUPILS AND GIFTED THEM MATHEMATICAL SETS AND PENCIL SETS
DISTRICT 910 INNER WHEEL CLUB OF APO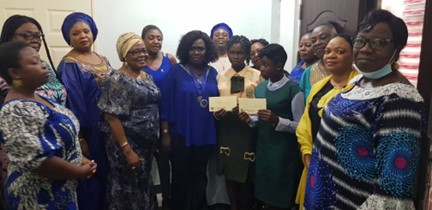 PROJECT 1: TWO ABUSED GIRLS WERE AWARDED SCHOLARSHIP FOR THEIR SECONDARY SCHOOL EDUCATION ONEIN ABUJA THE OTHER IN KOGI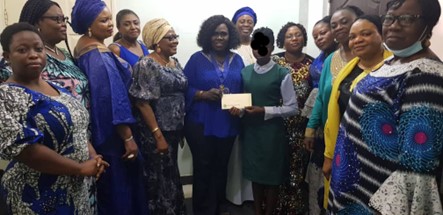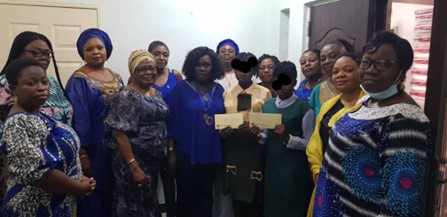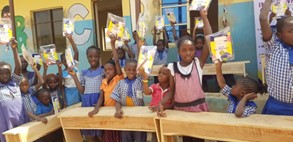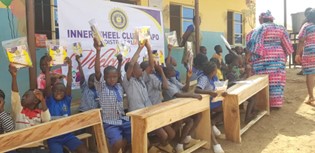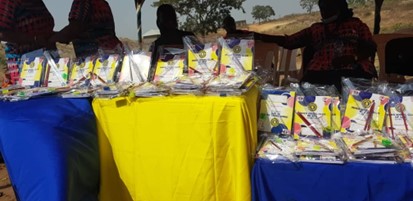 PROJECT 2 : DONATION OF 400 EXERCISE BOOKS WITH WRITING MATERIALS TO ALL THE PUPILS OF LEA PRIMARY SCHOOL SHAPE ABUJA
PROJECT 3: RENOVATION OF CLASSROOM AND DONATION OF 60 3-SEATER DESK AND CHAIRS TO LEA PRIMARY SCHOOL SHAPE ABUJA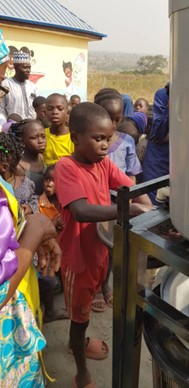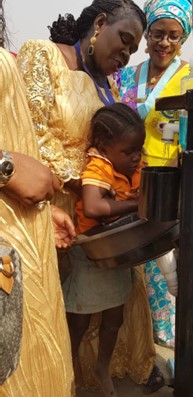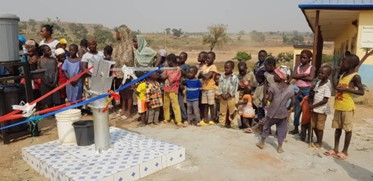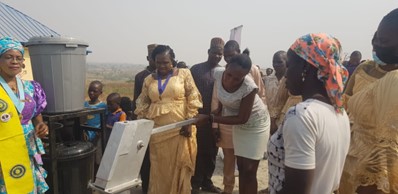 PROJECT 4: DONATION OF HAND WASHING MACHINE AND SOAP TO LEA PRIMARY SCHOOL SHAPE
PROJECT 5: BOREHOLE DONATED TO SHAPE COMMUNITY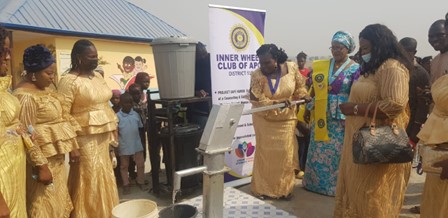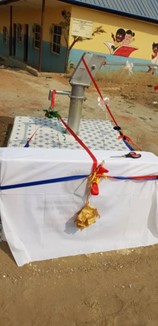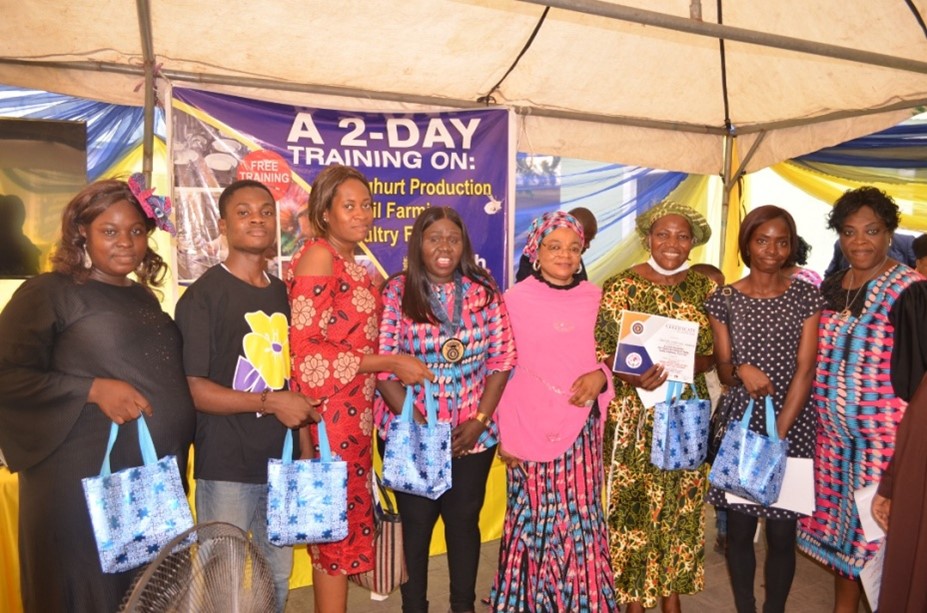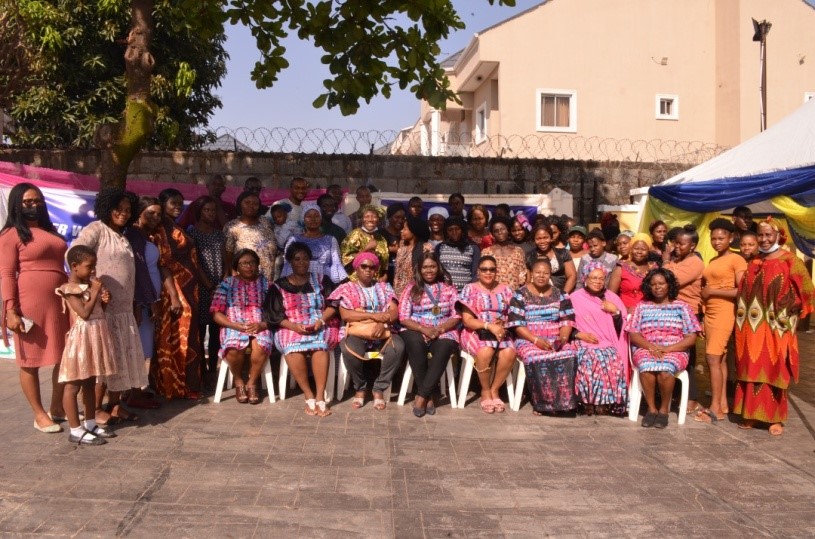 PROJECT 6: 2 DAY TRAINING ON SNAIL FARMING, POULTRY AND YOGURT PROUCTION AT NASS QUARTERS ABUJA. PARTICIPANTS RECEIVED CERTIFICATE OF ATTENDANCE
DISTRICT 910 INNER WHEEL CLUB OF BIDA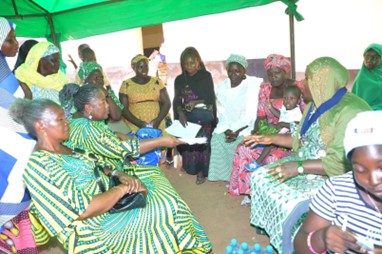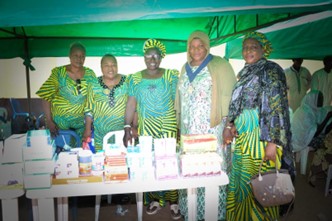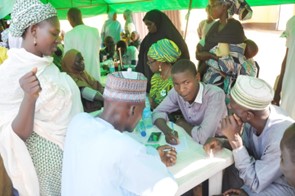 MEDICAL OUTREACH AT ESTU USMAN PALACE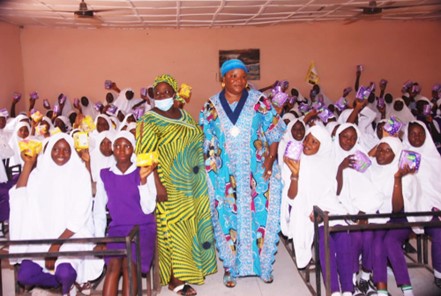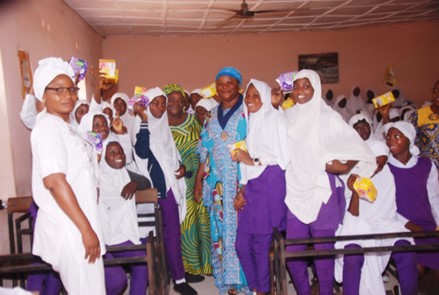 LECTURE ON MENSTURAL HYGIENE AND DISTRIBUTION OF SANITARY PADS TO GOVERNMENT GIRLS SCIENCE SECONDARY SCHOOL BIDA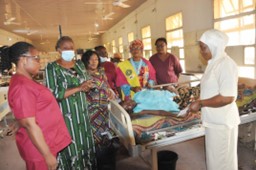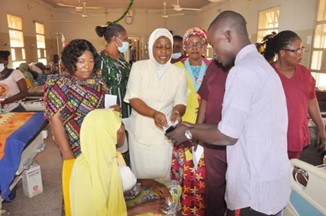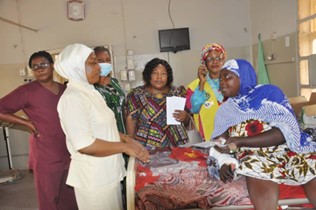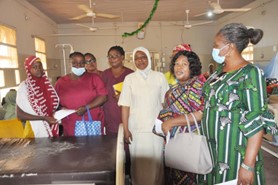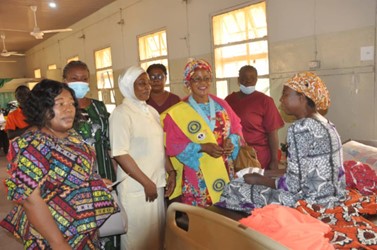 VISIT TO FEDERAL MEDICAL CENTER BIDA, FEMALE WARD, WHERE INDIGENT PATIENTS WHO COULD NOT PAY FOR SURGERY WAS EMPOWERED WITH CASH WHILE PATIENTS WITH VARIOUS HEALTH CONDITIONS WERE ASSISTED WITH CASH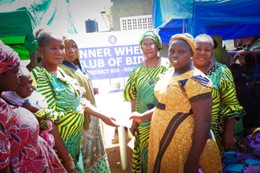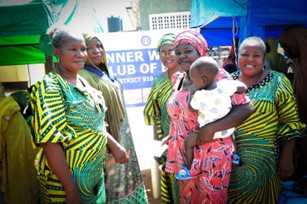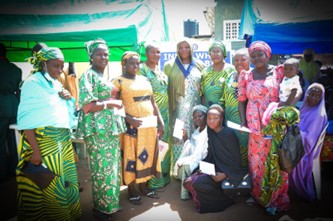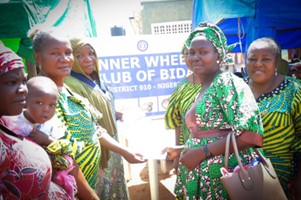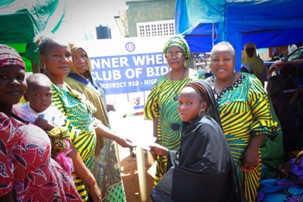 EMPOWERMENT OF 5 INDIGENT WOMEN IN THEIR VARIOUS TRADE IN BIDA
DISTRICT 910 INNER WHEEL CLUB OF GARKI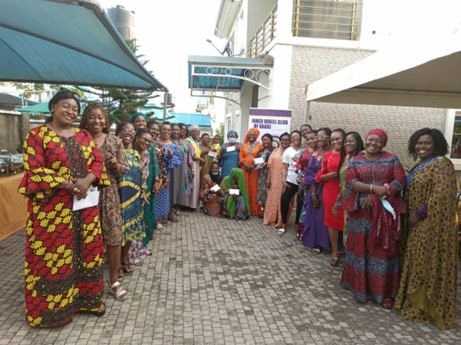 PROJECT 1
EMPOWERMENT OF 5 WOMEN WITH 50,000 NAIRA EACH TO ADD TO THEIR TRADE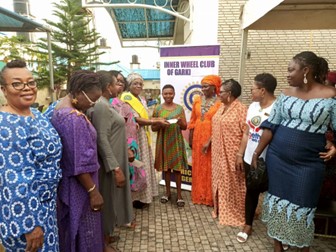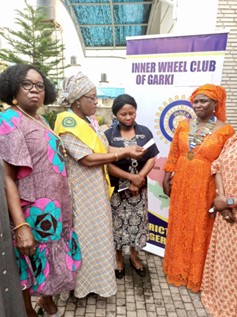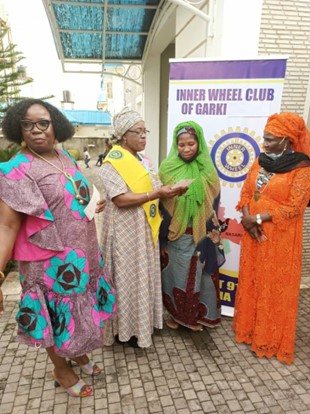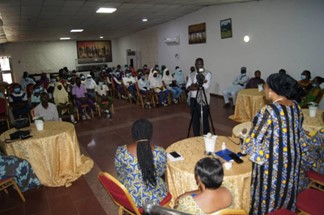 PROJECT 2- PAYMENT OF WAEC/NECO BOTH SENIOR AND JUNIOR SECONDARY OUR 50 STUDENTS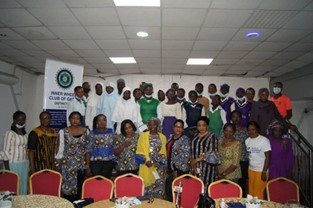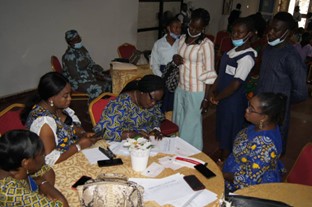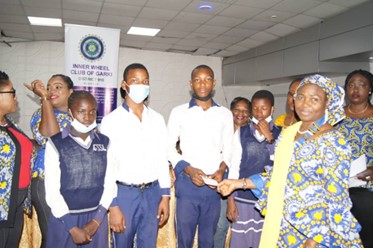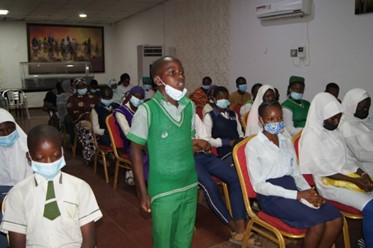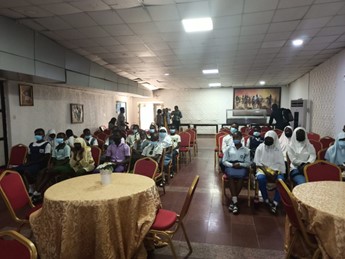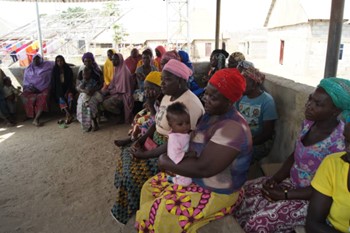 PROJECT 3:MEDICAL OUTREACH, HEALTH TALK AND SCREENING OR CERVICAL CANCER, BLOOD PRESSURE AND DIABETES. TREATMENT OF MINOR ILLNESS AND REFERAL TO THE GENERAL HOSPITAL FOR MORE SERIOUS AILMENTS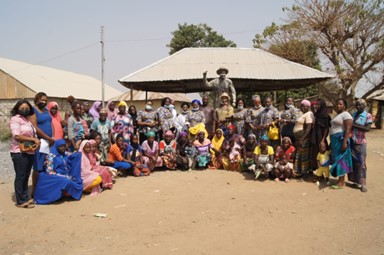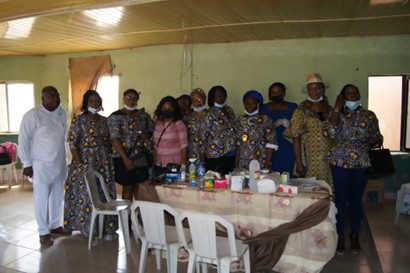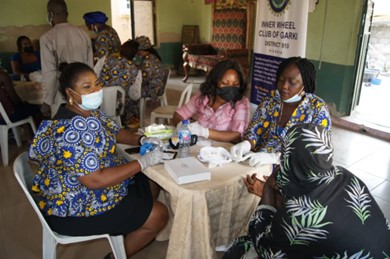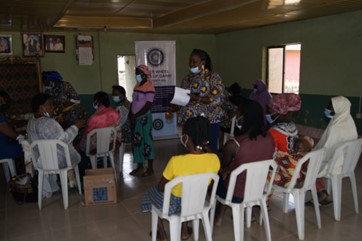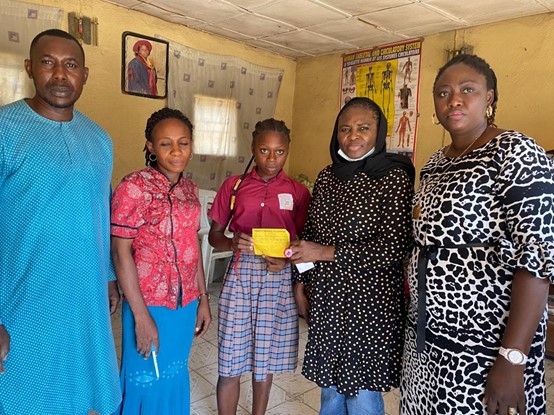 PROJECT 4: PAYMENT OF SCHOOL FEES FOR MIRACLE WHO DROPPED OUT OF SCHOOL, THE CLUB ADOPTED HER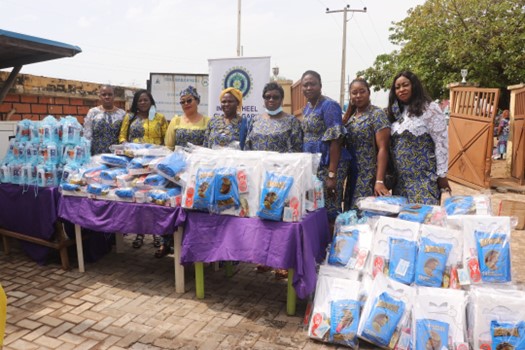 PROJECT 5: DONATION OF DELIVERY ITEMS TO PREGNANT MOTHERS AT KUCHIGORO HEALTH CARE CENTER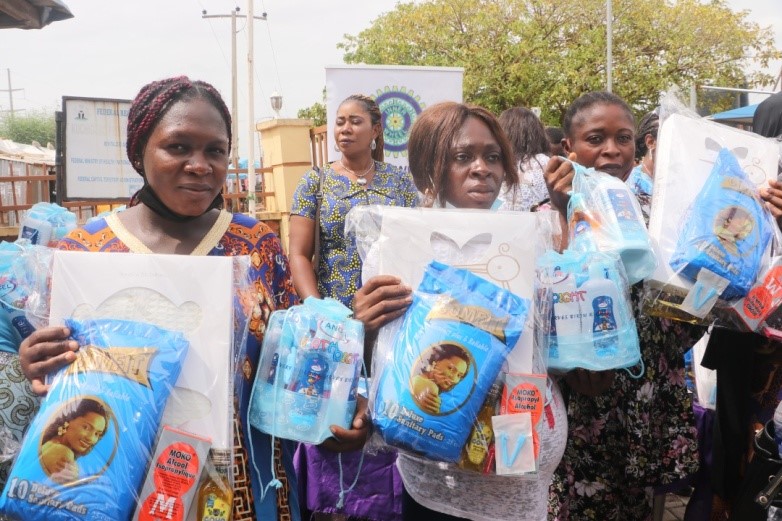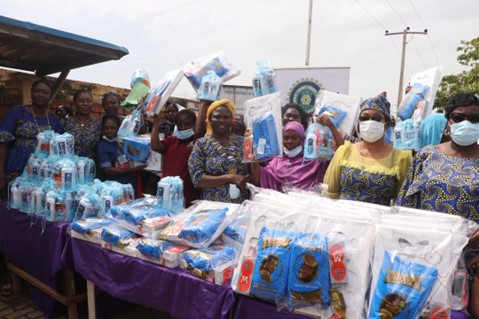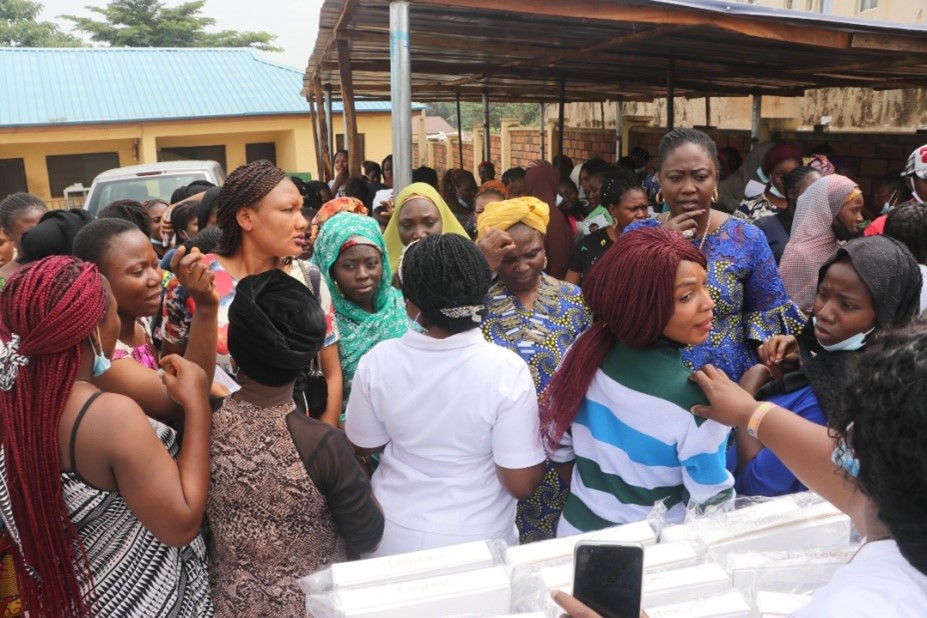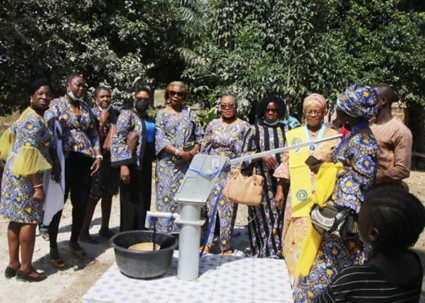 PROJECT 6 : PROVISION OF CLEAN WATER I.E PROVISION OF THREE BOREHOLES FOR THREE COMMUNITIES IN THE FCT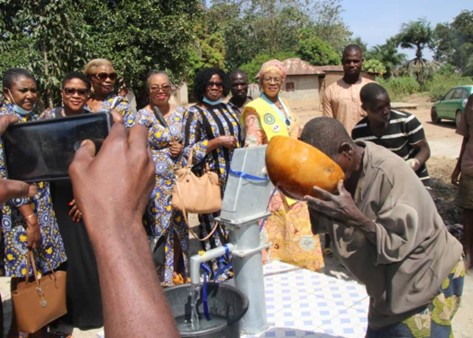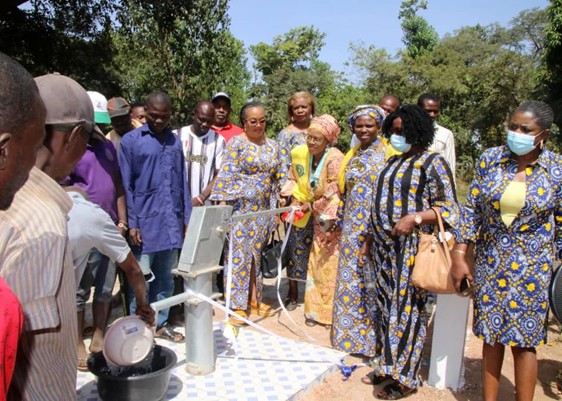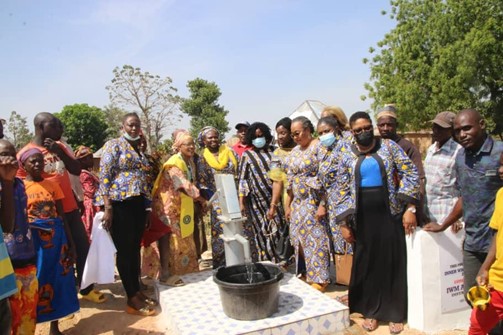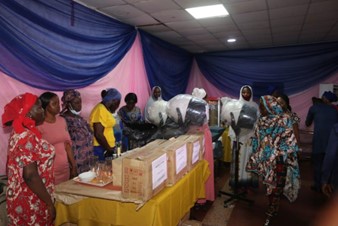 PROJECT 7: EMPOWERMENT OF WOMEN WITH GRINDING MACHINE, SEWING MACHINE, POPCORN MACHINE, HAIR DRYERS AND WASH TRAYS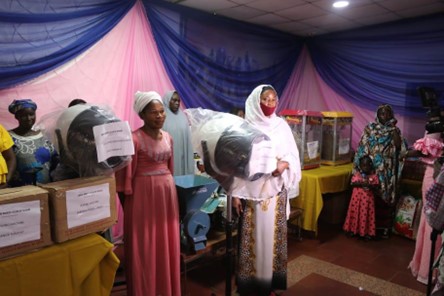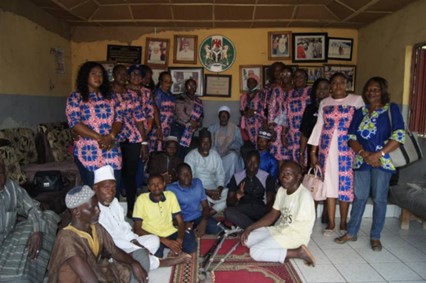 PROJECT 8: DONATION OF CHAIRS AND DESKS TO NURSERY/PRIMARY SCHOOL AT THE DISABLED COLONY KAROMAJIJI ABUJA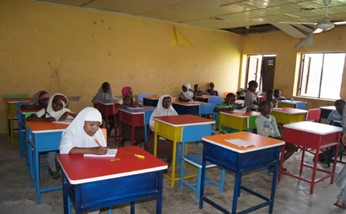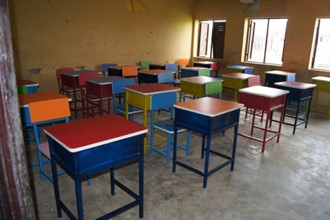 DISTRICT 910 KUJE CLUB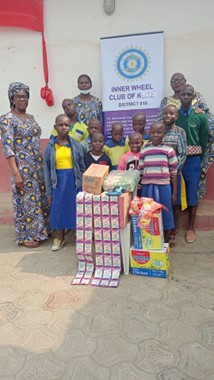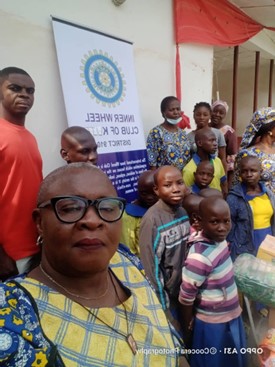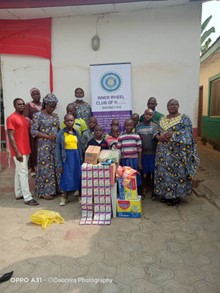 DONATION OF FOOD ITEMS, PROVISIONS AND CASH DONATIONS TO MOTHERLESS AND DISABLED HOME, CENTER FOR DESTITUTE EMPOWERMENT INTERNATIONAL KWALI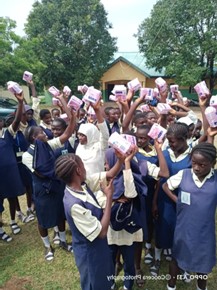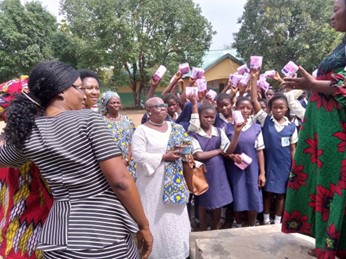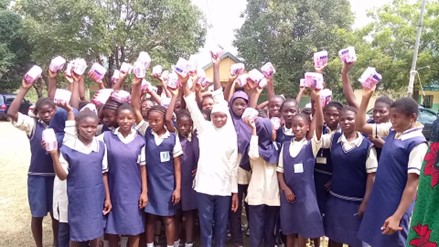 DISTRIBUTION OF SANITARY TOWELS TO JSS 2 STUDENTS OF JUNIOR SECONDARY SCHOOL TUKPECHI, KUJE